How do I get from Here to There?
RideAmigos provides a comprehensive suite of tools to help you plan and prepare for trips, particularly commute trips (trips you take on a regular schedule) and one-time trips.
To explore all of your trip options and resources, start by entering your origin and destination locations into the trip planner. This can be done in one of two locations: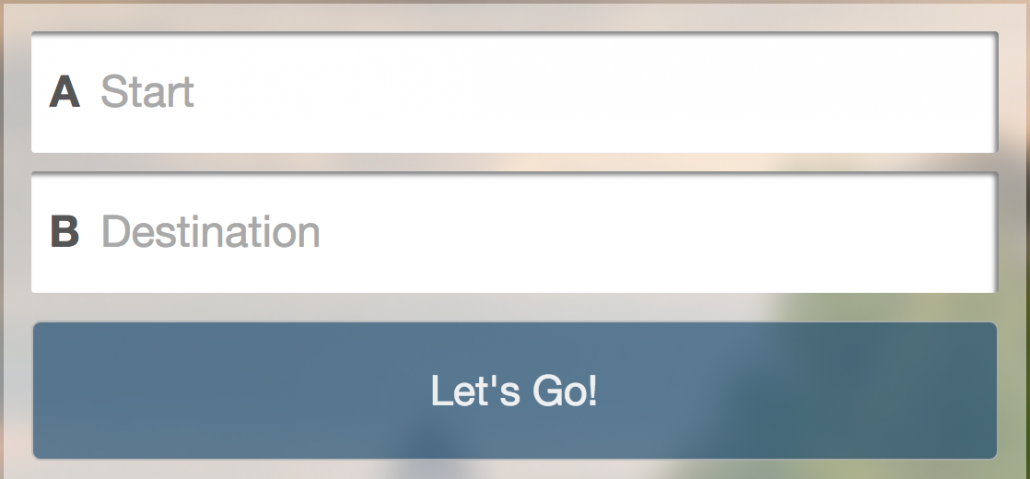 From your user dashboard: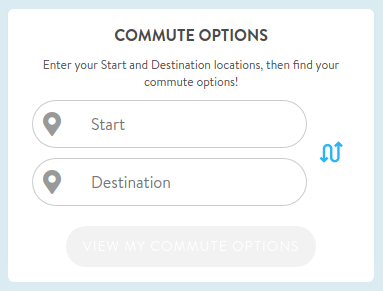 Along the left side of the screen are different transportation mode options for getting from Point A to Point B.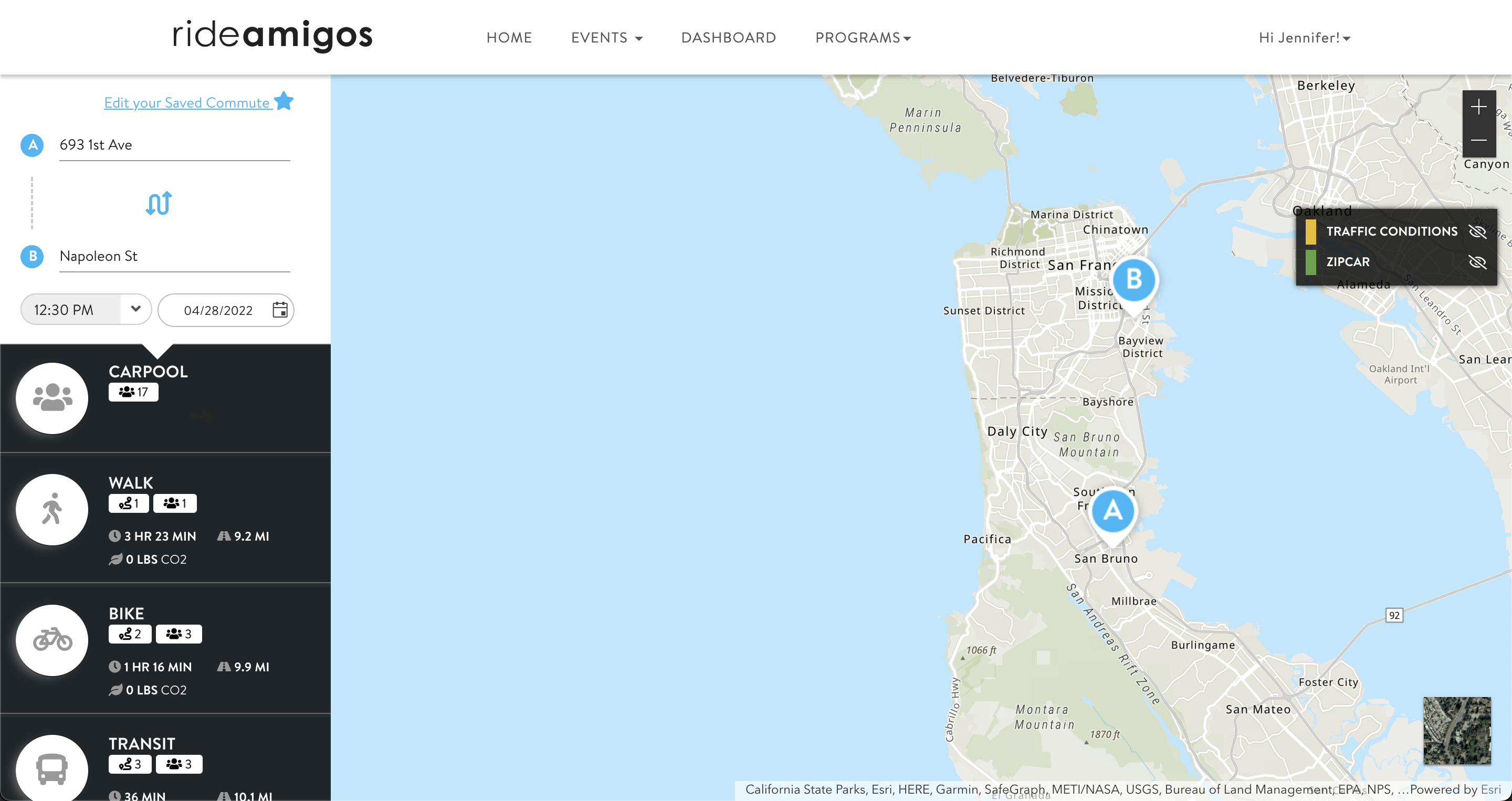 These options depend upon your specific locations and may include additional modes to those shown here, such as employer shuttles where available. By clicking on a mode, you see all the results and options associated with that mode, as well as the various routes on the map to the right.
Save Your Commute, Share Your Commute
Click Save this Commute by the star icon at the top left of the page to add this to My Commutes as a favorite trip.
Saving your commute gives you quick access to your trip options via the My Commute widget on your user dashboard, lets you share your trip and invite other users to join your trip, and makes trip logging simple and quick.
You can also save your trip using the Manage my Carpool button. Either method will allow you to create a saved trip that can be shared with other users interested in carpooling (or bikepooling!).
For more information about carpooling, visit our articles on finding a carpool or sharing a carpool.